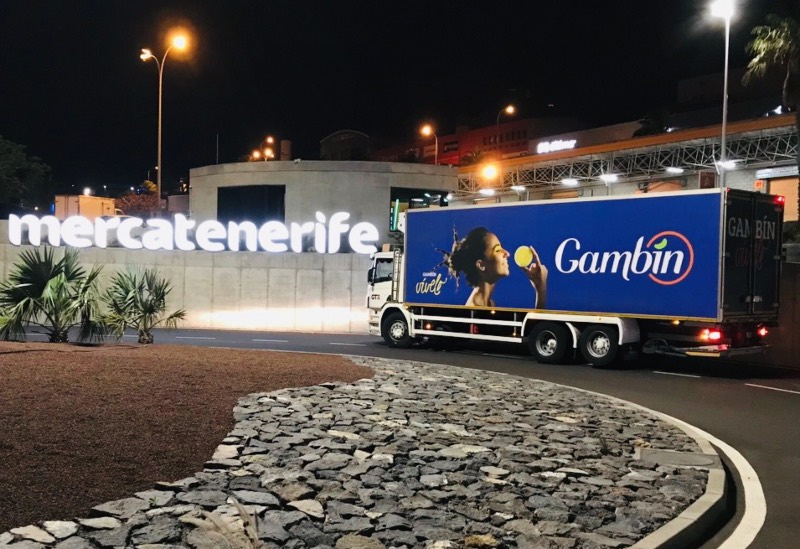 GAMBÍN Canarias is getting ready for the "new normal"
The Covid-19 pandemic has severely affected many sectors. Few have been able to weather the consequences of a tsunami that has caused significant economic damage to many activities. But if there is one that is suffering with particular intensity, it is the tourist industry. A cornerstone of the economy of Spain as a whole, and of the Canary Islands in particular.
However, after many months, the light at the end of the tunnel is beginning to appear. The good pace of vaccination in the region, together with that of other European countries, has led to a certain opening up of tourism. A trend that is expected to grow as the weeks go by.
This is also combined with the full commitment of the socio-economic agents, as corresponds to a sector that accounts for 35% of GDP and 40% of employment generation in the Canary Islands.
Along these lines, on 26th April, it was published on the news portal of the Government of the Canary Islands that the Ministry of Tourism, Industry and Trade, as part of its general policy of reactivating tourism in the Canary Islands, was launching a new strategy of personalized promotion adapted to the demands, interests and profile of each tourist. With the new platform "holaislascanarias.com", the Canary Islands places itself at the forefront of digital communication.
"Holaislascanarias.com" collects, stores and organizes browsing information in order to have a better knowledge of the user. As the managing director of the state-owned company José Juan Lozano stated: "This is a first step in the transformation of our tourism model for which technology is an essential ally".
A commitment to repositioning
GAMBÍN CANARIAS, with its activity of importing and distributing fruit and vegetables on the islands, is not exempt from the impact of the evolution of tourism. The changes in the sector have such an effect on our activity that we are forced to maintain an attitude of constant repositioning of the business model.
Today more than ever, in view of the general situation that has been going on for more than a year, we at GAMBÍN CANARIAS support this initiative of the Regional Ministry of Tourism and, in this sense, we align ourselves with commercial strategies that aimat the gaining of loyalty and the segmentation of our current customer base.
To this end, we are intensifying actions to improve individualized monitoring of our customers' needs and improving our service rendering to enhance our value proposition as perceived by customers.
At GAMBÍN CANARIAS we understand that the incorporation of new communication technologies offers a very useful tool to increase the company's visibility and help in the difficult task of commercial promotion in order to attract new customers, which would have been harder to achieve using traditional methods.