GAMBÍN Products
GAMBÍN's product family is composed of citrus fruits (oranges, lemons and tangerines) and our line of pineapples from Costa Rica.
Our proven varietal selection and the different cultivation origins with which we work, allow us to guarantee our clients a programmed service all around the year.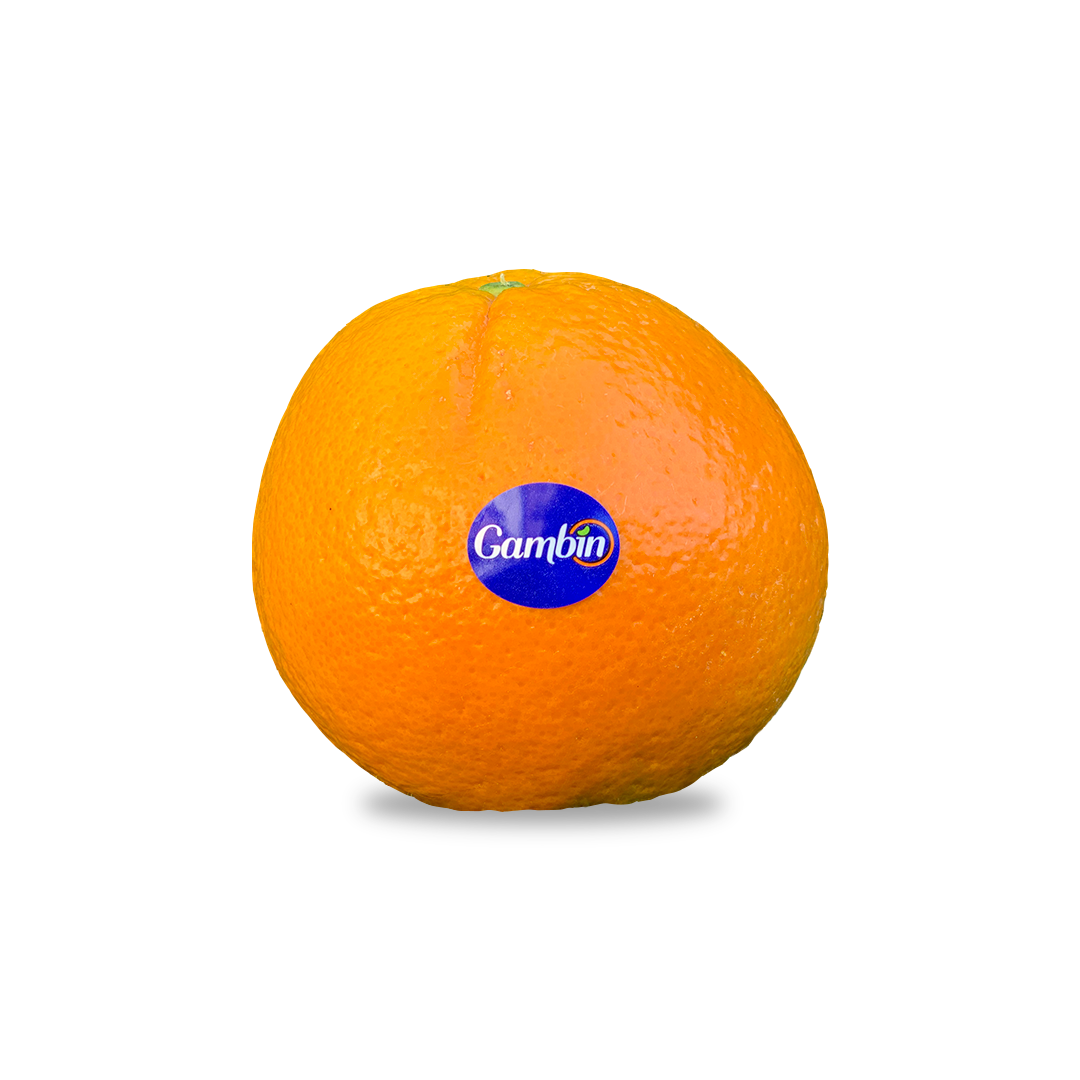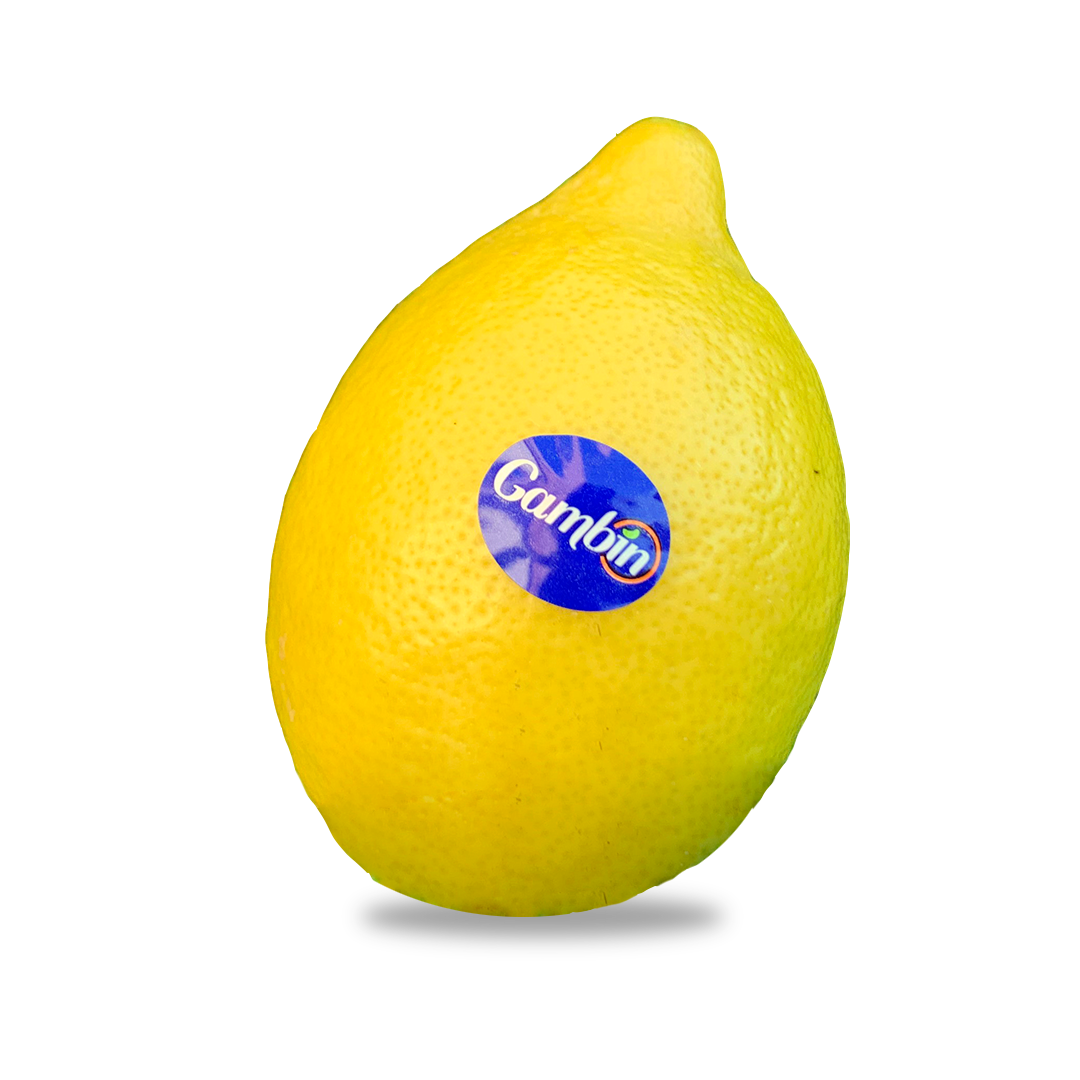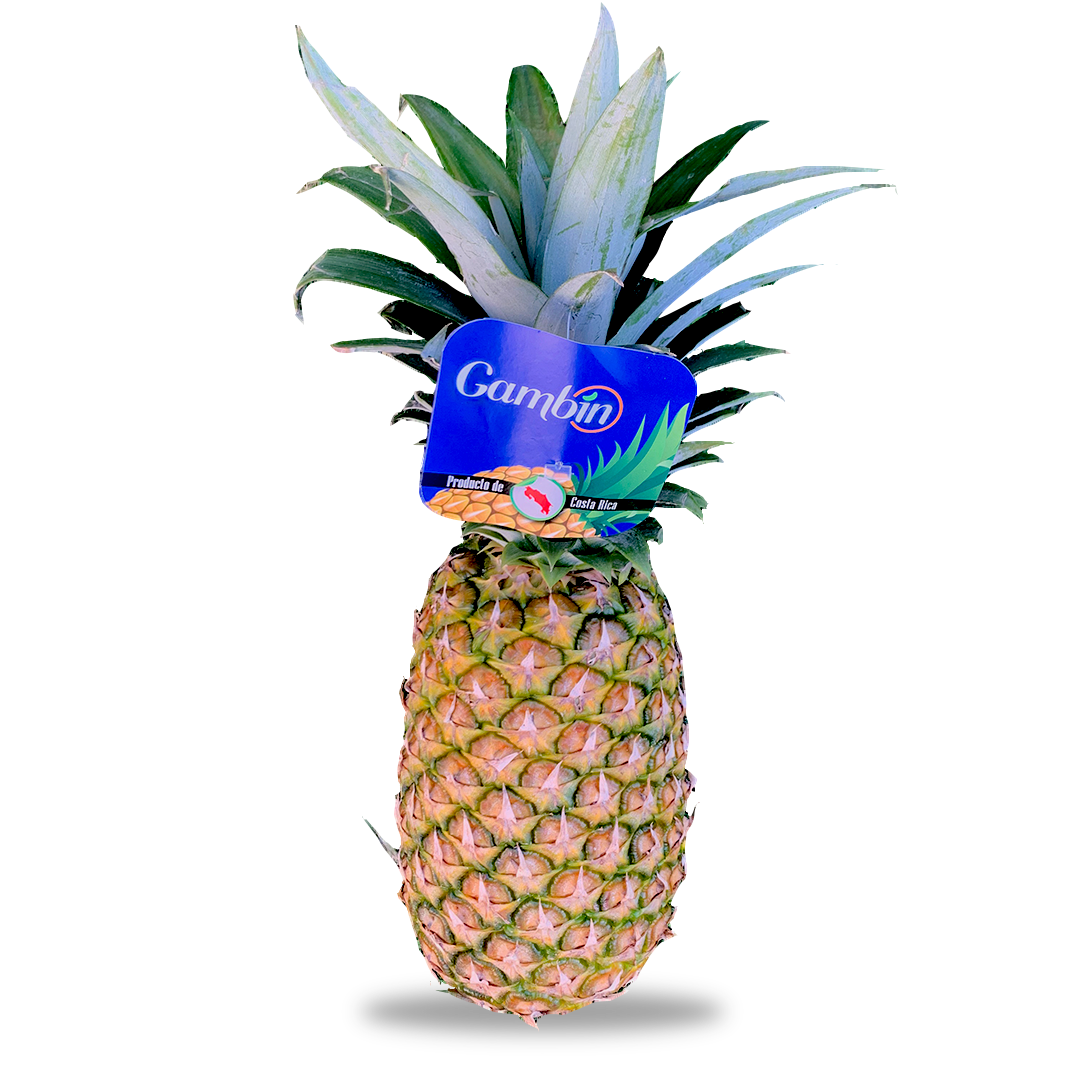 Our brands
For GAMBÍN, our brand is the greatest intangible value we possess. Our most important asset. Because in it we place all the values and knowledge accumulated over decades.
FIELD
Selection work in the field
VARIETIES
Selecting the optimal varieties for our customers
QUALITY
Traditional processing and selection of quality products
CLIENTS
Vocation for service and orientation toward the client´s needs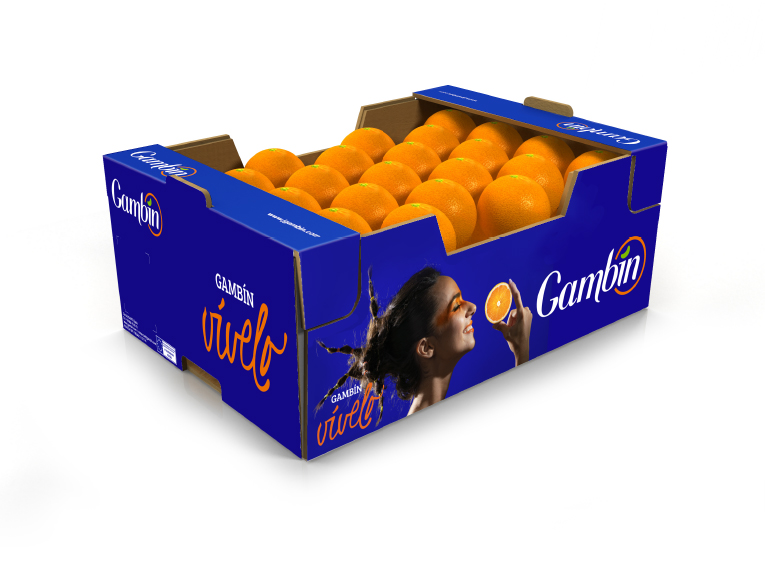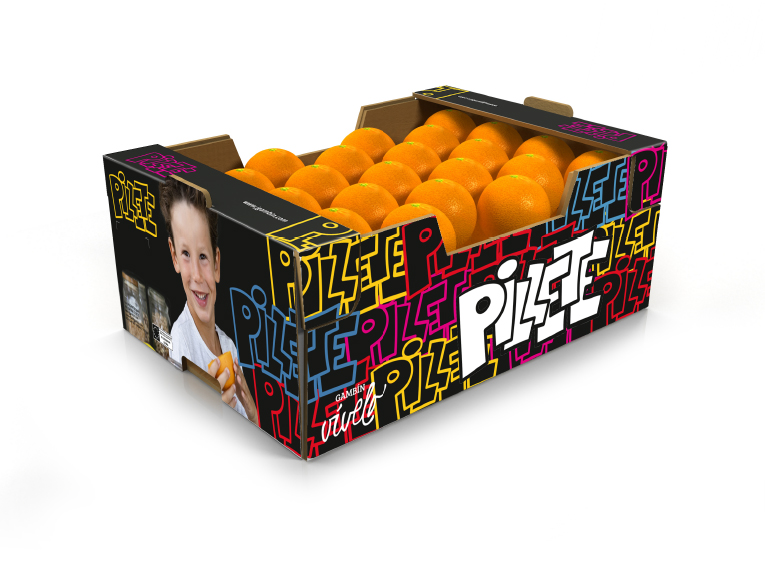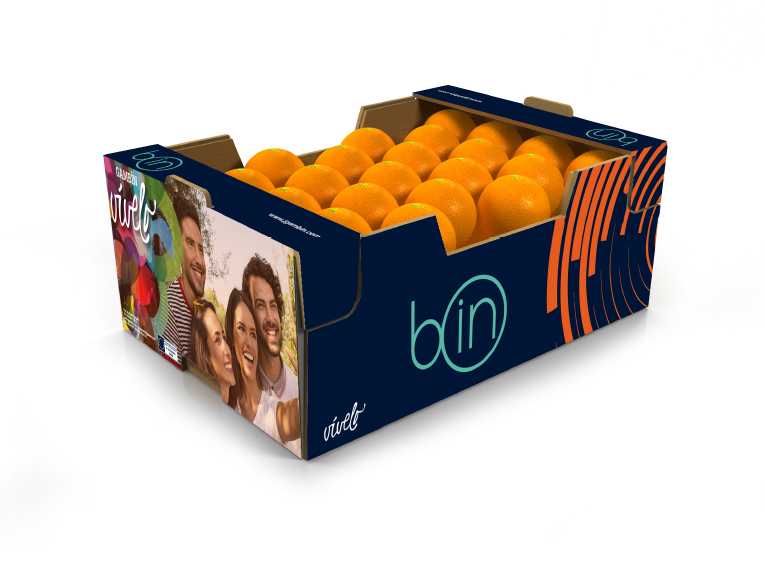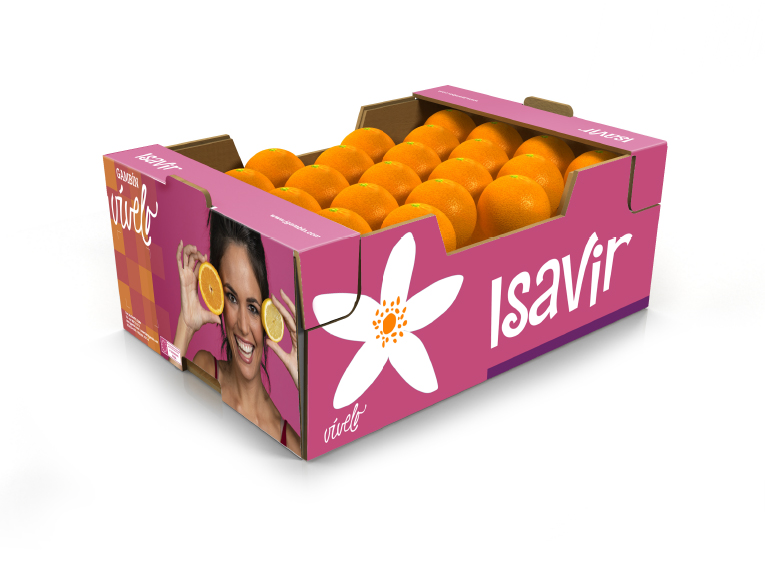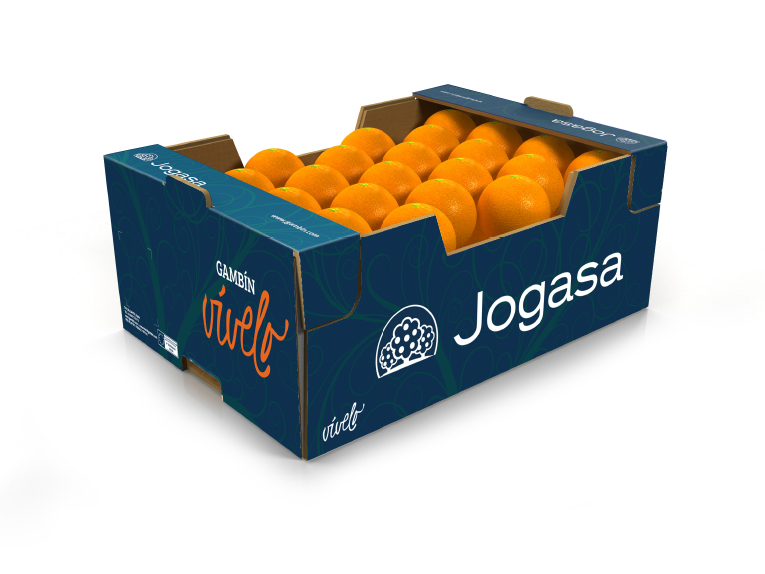 GAMBÍN Product Formats
Qualities
Packaging Formats
Type of Packaging
Products and Size
Packed
Loose
Girsac Clipper
Bag
2,3 Kg
5 Kg
6 Kg
7 Kg
9 Kg
10 Kg
14 Kg
15 Kg
0,5 Kg
1 Kg
2 Kg
3 Kg
4 Kg
Wood
Plastic
Cardboard
Reusable (IFCO & EURO POOL SYSTEM)
Box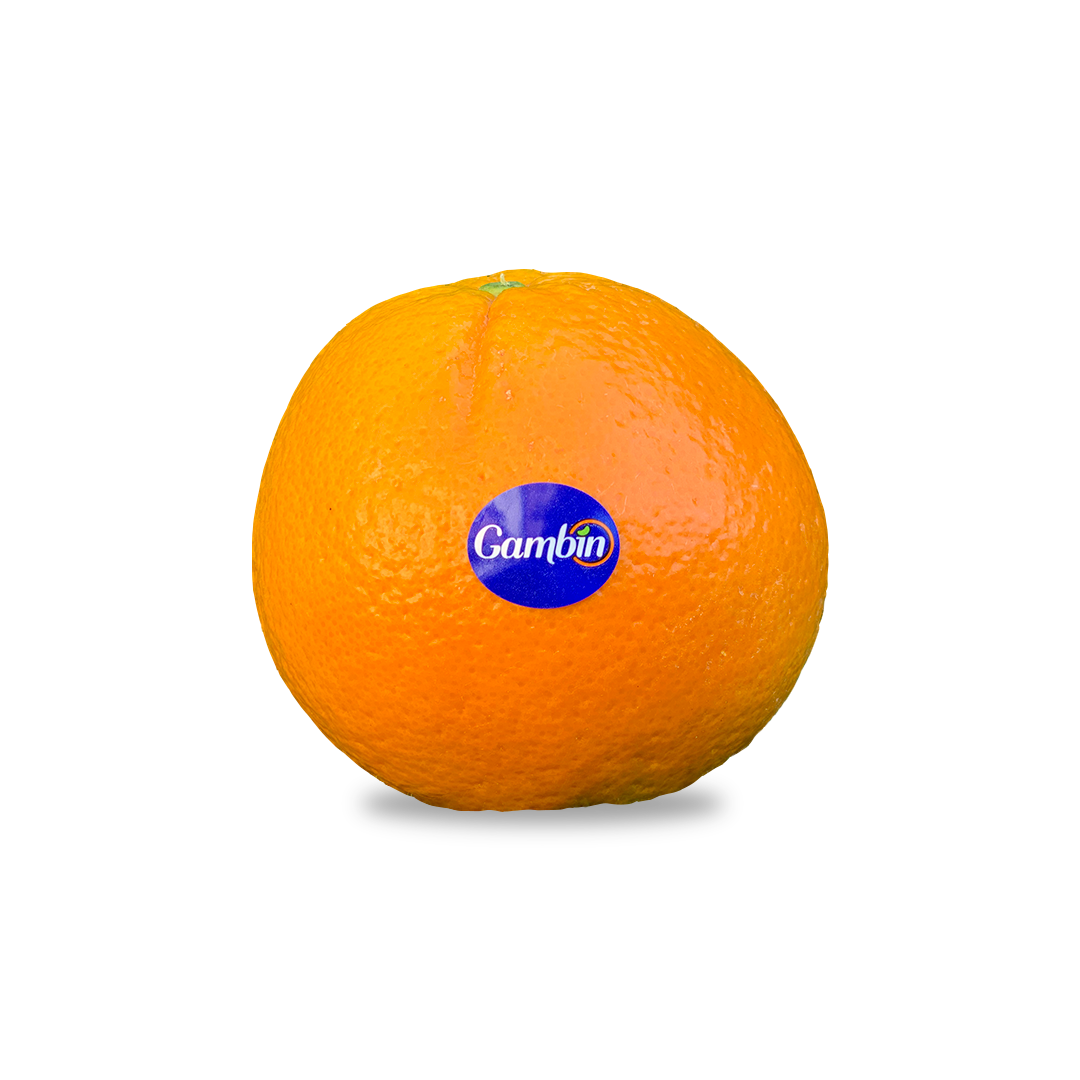 ORANGE
Sizes 1-8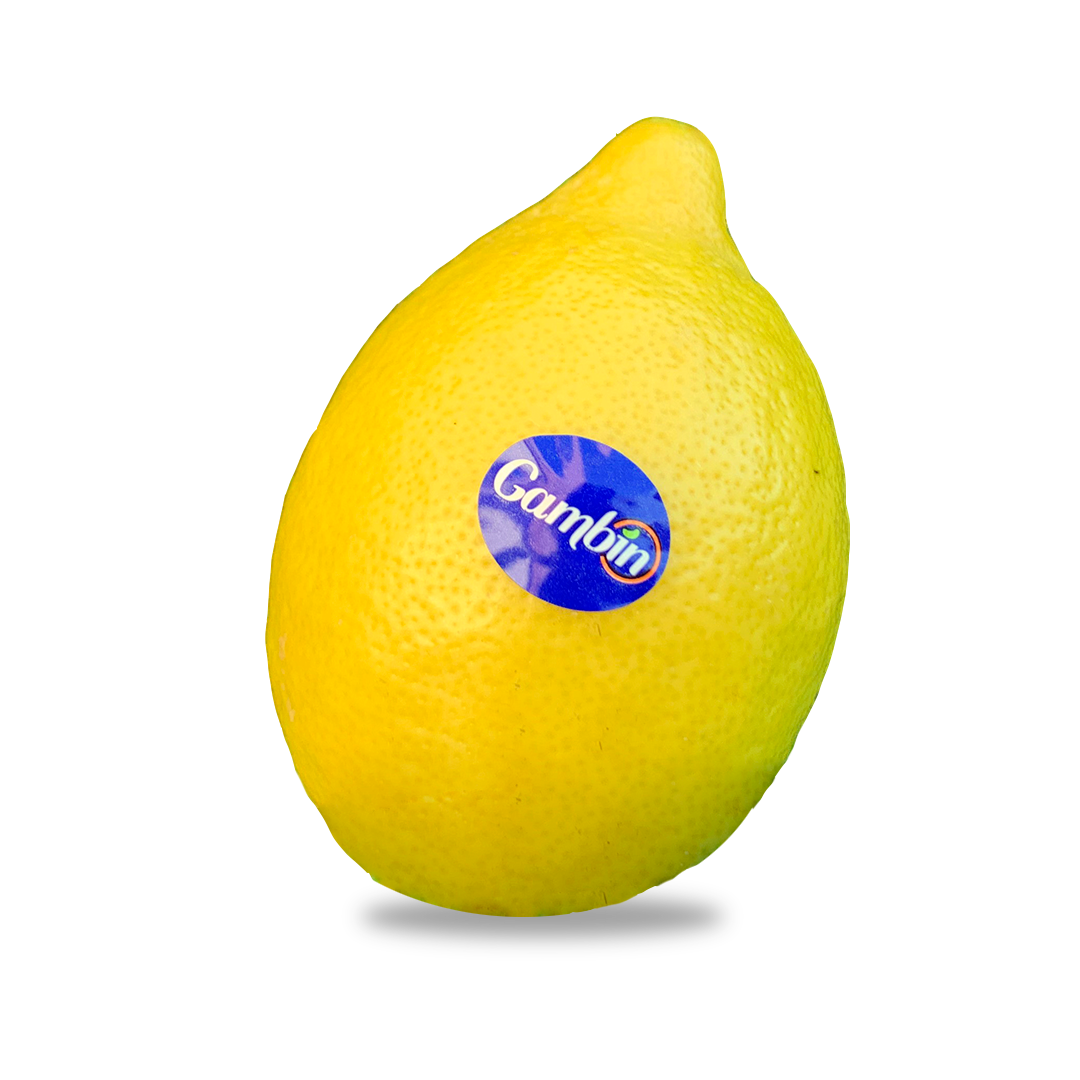 LEMON
Sizes 1-6
TANGERINE
Sizes 1XXX-5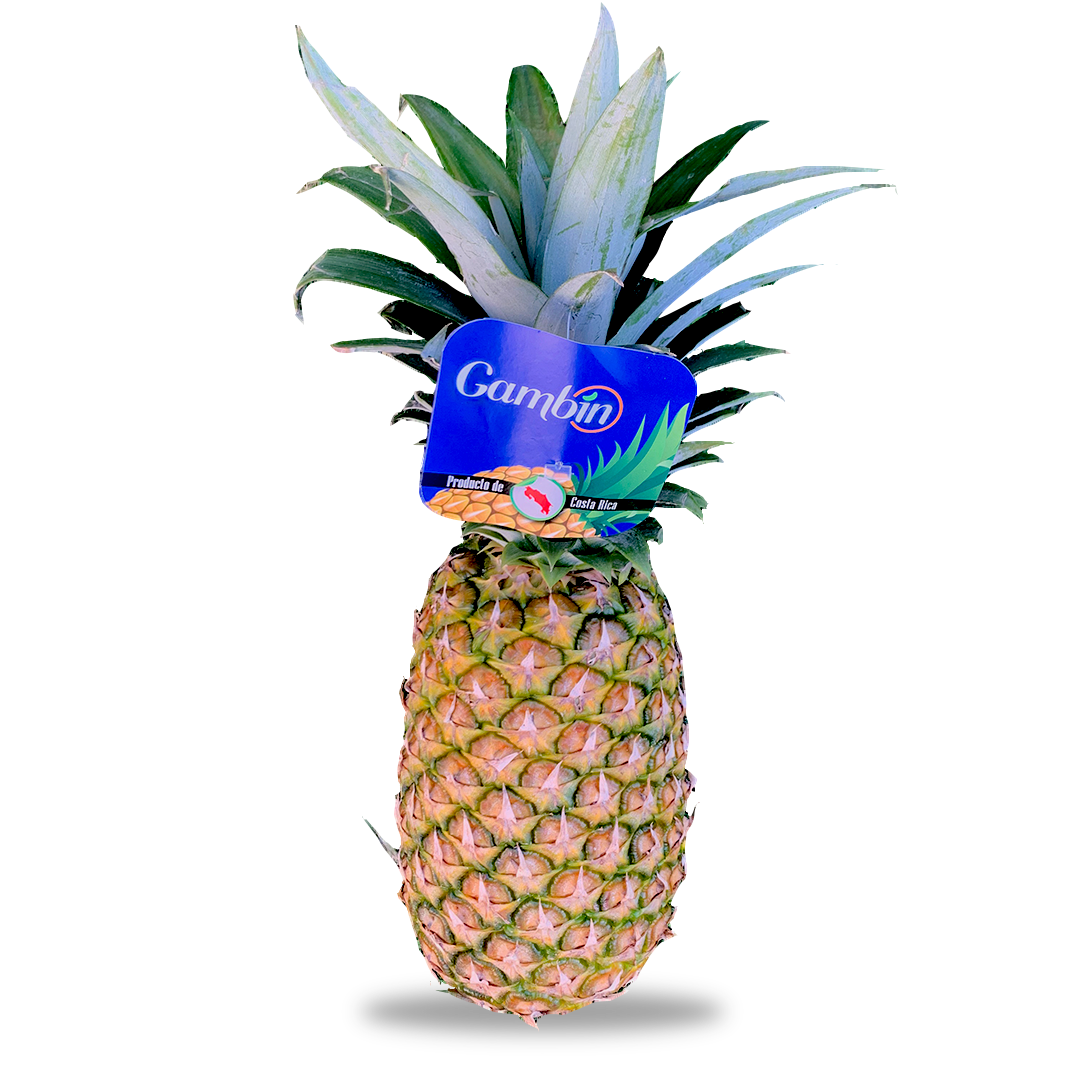 PINEAPPLE
Sizes 5-10
Varietal Calendar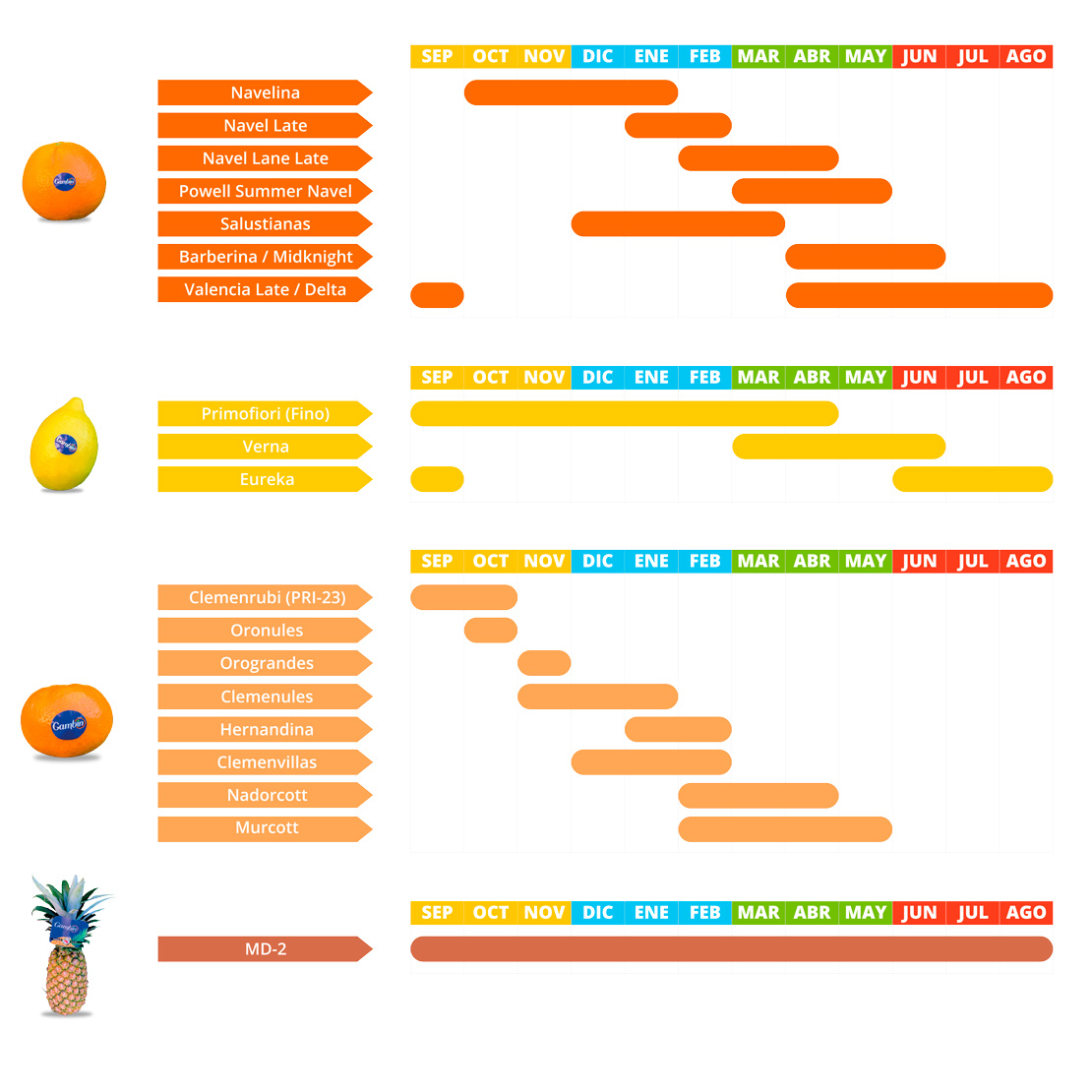 Quality certifications