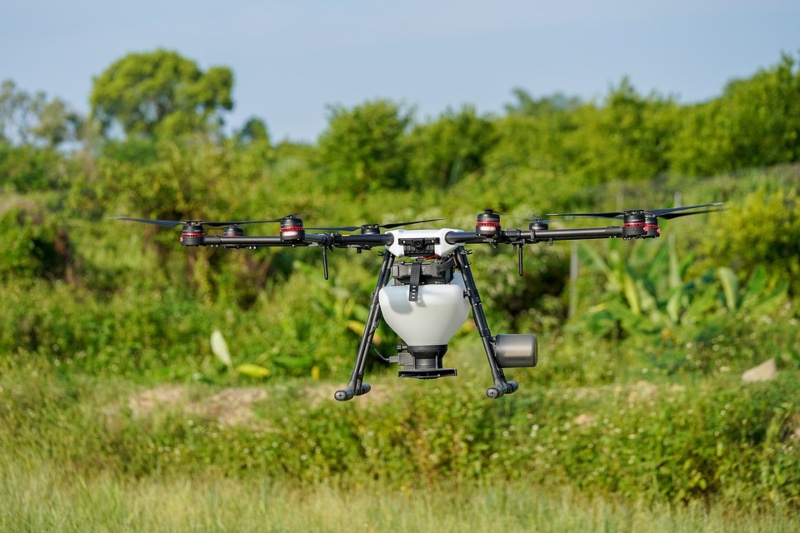 What is 'smart agriculture'? - How technology is influencing its development
It is no secret that nowadays technology plays a fundamental role in agricultural innovation. An area that has allowed companies in the sector to adapt their processes in order to improve their efficiency and become competitive looking ahead to the future. Although a few years ago this was a choice that gave a clear advantage in terms of differentiation, nowadays it is practically an obligation to meet the legal requirements and specifications required by the markets.
Agrotechnology is the field that studies technology applied to agriculture, providing a physical and logical infrastructure that helps farmers to improve their processes. How? By obtaining a return on investment (ROI) in the short-medium term by following a strategic line in terms of innovation that allows them to be one step ahead of their competitors.
The use of drones for crop monitoring, remote sensors for precision agriculture, geopositioning systems to favour localisation, improved communications and progress in renewable energies are innovations that allow us to move forward in terms of innovation. This, together with the interest of technological companies in the development of software for agriculture with the use of techniques such as 'Big Data' or 'Machine Learning', entails the consolidation of Agriculture 4.0.
Increasing food security measures, population growth predictions, water shortage and climate change are factors of great importance which make this line of technological progress necessary. This is something that GAMBÍN is constantly focusing on, carrying out internal developments and the implementation of existing tools adapted to its particularities and production needs.