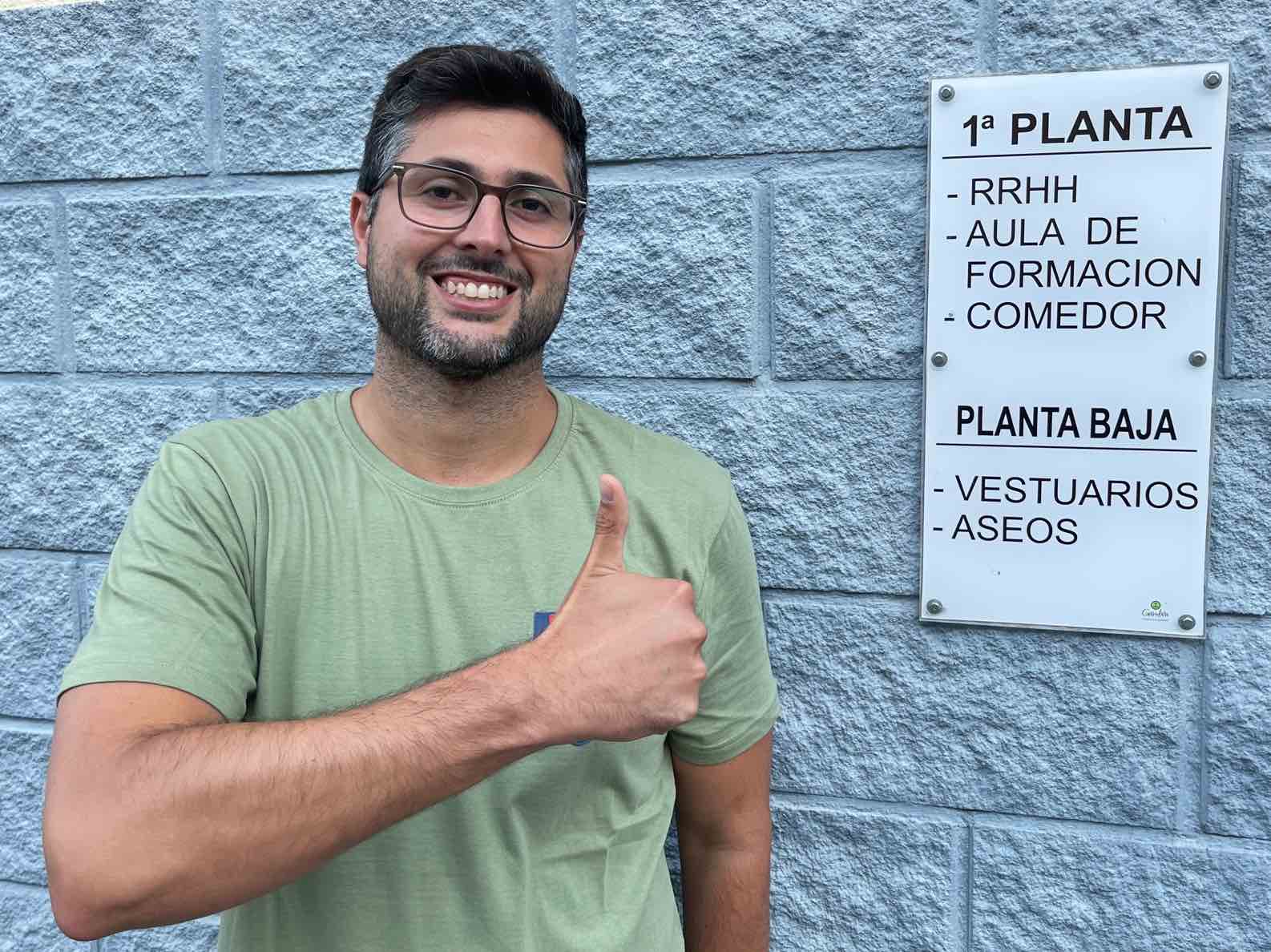 A photo which is worth a luxurious getaway
'Experience a GAMBÍN summer'. Under this premise, the 1st GAMBÍN Internal Photography Competition was organised during the summer season. The aim of the competition was to promote the healthy habits for which the company always strives, including the daily consumption of fruit, along with physical and sporting activity.
The entire staff of the GAMBÍN GROUP, regardless of where they were in Spain (mainly Alicante and the Canary Islands, where its two operational, logistical and commercial centres are located), were called upon to offer their particular vision of fruit consumption during the summer.
An internal jury was responsible for assessing the many photographs submitted, all of which were of great interest. Sergio Espinosa, from the Human Resources Department, is the author of the photograph that was finally chosen. A "still life" of oranges, lemons and pineapples in different shapes and formats (cut, juiced, etc.) in an idyllic afternoon by the pool. "I took several photos in different situations, but this one seemed to me to best reflect the essence of our citrus fruits and the happiness that comes from consuming them in the unique moments of relaxation that summer allows".
A weekend stay in a high class hotel on the Costa Blanca, specifically in the town of Calpe, was the prize that Sergio will soon enjoy.