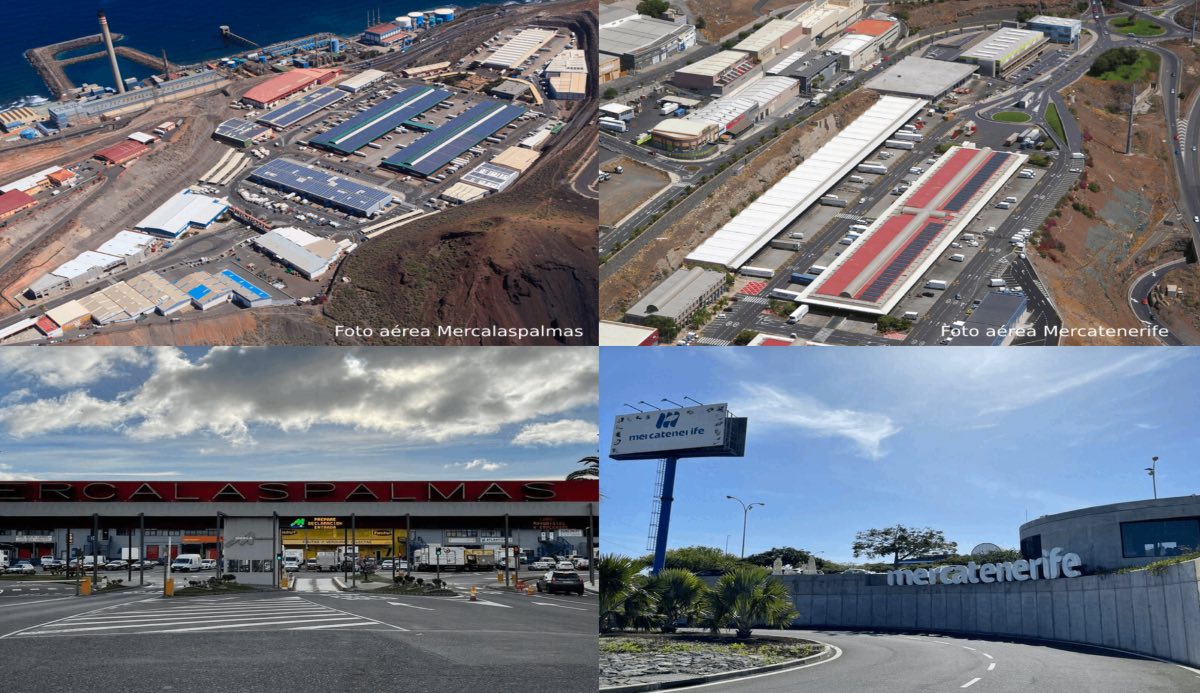 Agri-food distribution in the Canary Islands looks optimistically to 2022
The promising outlook for economic growth in the coming months, despite the current challenges and uncertainties in the context of a pandemic that has not yet ended and the outbreak of the war in Ukraine, paints an optimistic picture for agri-food distribution in the Canary Islands.
This is supported by data such as the latest Economic Situation Bulletin of the Canary Islands, presented at the end of 2021 in the Chamber of Commerce. "If the pandemic remains under control, growth in 2022 will improve and will be above the growth forecast for Spain as a whole (5.9%), and could reach a variation of over 7%", stated Santiago Sesé, president of the Chamber of Commerce.
Among the drivers of this recovery are the gradual recovery of EU and domestic tourism, as well as the expected increase in domestic consumption by 10% in the third quarter of 2021 compared to the same period in 2019 (7% if 2020 data are taken into account).
"It seems that we are leaving behind a year 2021 marked by a large number of ups and downs as a result of the greater or lesser severity of the pandemic," says Emilio Orts, manager of GAMBÍN CANARIAS, present in both Tenerife and Las Palmas. "The Canary Islands, with an economy based mainly on the service sector and with a high dependence on the tourism sector, has been conditioned by the response in the form of intermittent restrictions imposed by tourist-sending countries, including Spain". "The companies in the agri-food distribution sector in the Canary Islands have not been on the fringes of this economic situation. From our organisation, we are facing the short term with the optimism of seeing a slight but gradual recovery in consumption in all the commercial distribution channels and especially in the HORECA sector due to the reactivation of tourism".
Grupo Gambín and its adaptation to the new context
Since the outbreak of the COVID 19 crisis, the action plan of GAMBÍN CANARIAS has focused on:
Restraint of structural operating costs
Adjustment of the workforce to the effective commercial demand at any given time
Expansion of the range of products offered to our customers
Expansion of services provided to customers
Partnership agreements with customers and suppliers
"Despite our current positioning, we cannot ignore the ongoing uncertainties such as the high rate of economic inflation and the armed conflict in Ukraine, with unpredictable short and medium-term consequences, which contrast with the hopeful economic growth that will materialise especially in the second half of 2022," concludes Mr. Orts.