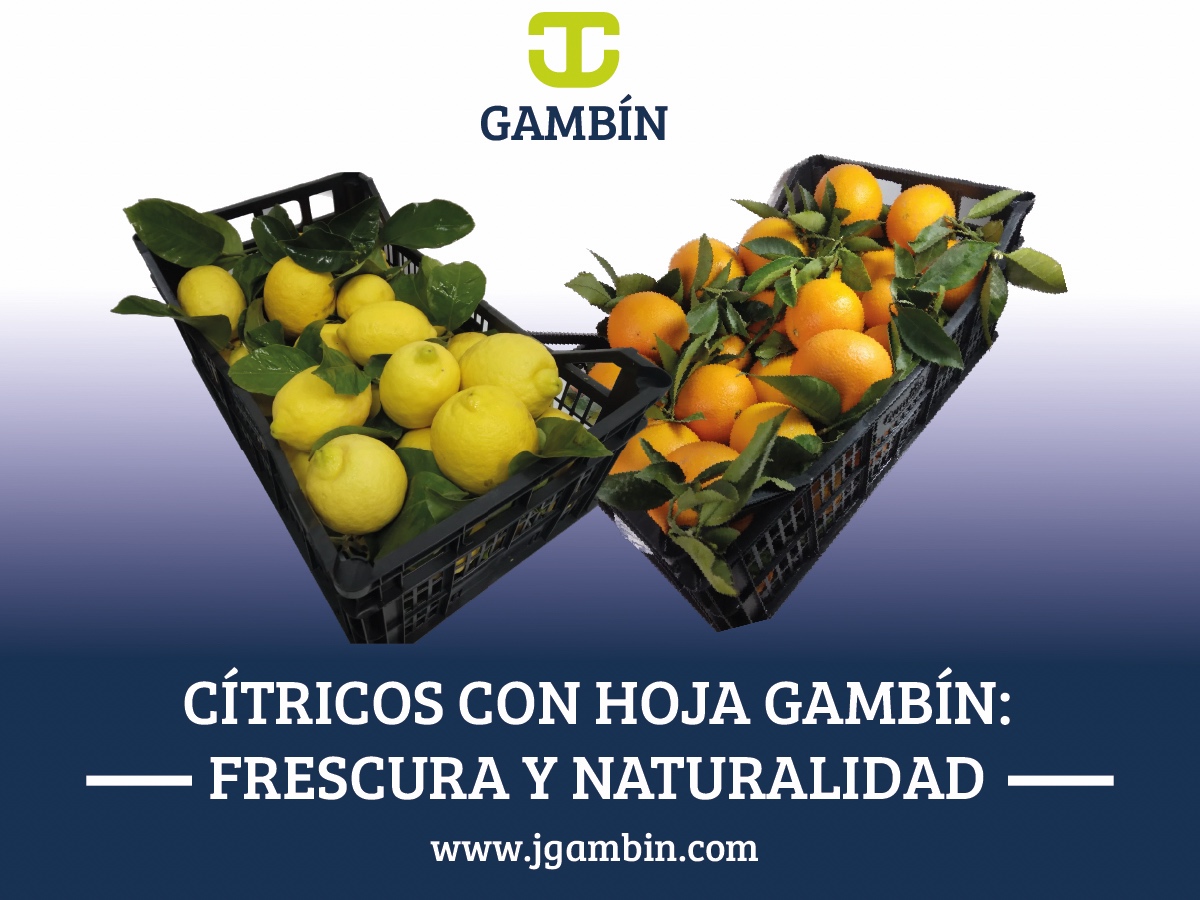 Oranges, lemons and tangerines with leaves: the alternative of the authentic
On many occasions in life, less is more. Avoiding artifice allows a connection with authenticity that offers a sensation that is hard to match. This is the case of citrus fruits with leaves, a format that evokes the origins of the markets, when the fruit travelled directly from the fields to the shops, or even to the consumers' homes.
Something that is not within the reach of all producers. In order to be able to supply the markets with oranges, lemons and tangerines with leaves in all their splendour, it is necessary to count on raw material of the highest quality. The absence of added decorative elements in the form of stickers, wrappings, etc. allows each piece to be appreciated as it is, with no room for misleading or deception.
The green colours and textures of the leaf also serve as a clear indicator of the freshness of the citrus fruit, so a perfect coordination between the times of picking, sorting and sizing until delivery to the final destination is key.
Thanks to its perfectly tuned process chain, GAMBÍN is able to deliver citrus fruits with leaves that meet the highest quality standards. A feast for the eyes, where the vivid colours of the fruit peel combine with the liveliness of the leaf, indicating a freshness that delights the markets when displayed and fully matches the final texture and flavour.
Fino lemons, navel and navel late oranges or clemenvilla tangerines are the varieties that are currently in their full splendour. Both in their plastic box for the most demanding transports or in the more traditional wooden box, the national and international markets enjoy them for being the highest expression of the Spanish citrus fruit during the cold winter.