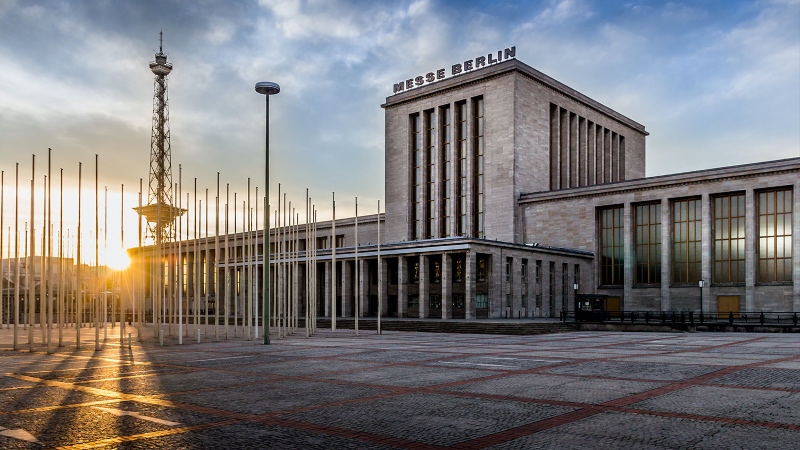 GAMBÍN will be back in Berlin for the return of 'Fruit Logistica'.
The instability and continuous changes caused by the Covid-19 pandemic have forced multiple date changes over the last year for one of the most important events in the international fruit and vegetable sector. Although it came to be held in 2020, just a few days before the majority of countries applied intense restrictions, 'Fruit Logistica Berlin' has been one of the most affected during this period.
The reference meeting for the sector in the first part of the year had to be held online in 2021, while its agenda had to be moved to 2022, when the new wave caused by the Omicron variant caused new inconveniences.
At last, Fruit Logistica Berlin is back, and it will be held on the 5th, 6th and 7th of April. This is an important date in the calendar of all those involved in the fruit business, as it will mean a physical encounter with numerous customers, suppliers and collaborators from all over the world who have been forced to hold online meetings for two years.
A representative delegation from the GAMBÍN Group will attend the Messe in the German capital to hold various meetings with current and potential customers, as well as to work face-to-face on the logistics for the coming months.
If you are interested in arranging a meeting with us in Berlin, you can apply via the contact form on our website.