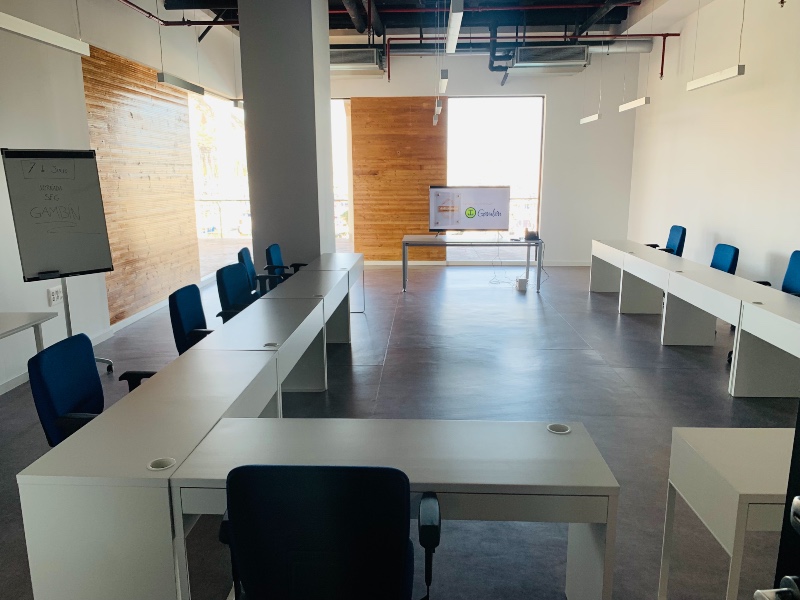 Training and management alignment are key factors in the excellence of GAMBÍN products
At GAMBÍN, the search for excellence through constant improvement has been an identity feature engraved in the company's DNA since its foundation more than 60 years ago. A philosophy applied in all areas of the company with a single aim: to optimise all the agricultural, operational, commercial, logistical, technological and financial processes in order to offer the best possible product with the most adequate service to satisfy the demands of its customers.
All the company's departments are involved to the maximum in order to continue moving forward on a never-ending path. The changes inherent to the evolution of the intrinsic and extrinsic factors that affect the agricultural sector in particular and the world of business in general, make it necessary for us to never stop taking steps forward.
The alignment of all the members of the team, the planning of new strategies and the analysis of the existing ones are decisive for the achievement of objectives that benefit both the final customers and the suppliers, partners and workers, who make possible the ultimate goal of GAMBÍN: supplying its markets with citrus fruits of the highest quality, service and continuity in accordance with their required standards.
Continuous training plays a decisive role in this evolution. For this reason, the Gambín Excellence System Conference was recently held. An internal meeting attended by the company's managers to listen to the presentation of two external specialists in management, business strategy and continuous improvement. The optimal preamble for generating a climate of internal debate in which to evaluate the work carried out in recent months, while at the same time aligning ourselves in the pursuit of new objectives.
Teamwork and determination in obtaining the best results are also non-negotiable values of the owners, management and members of GAMBÍN, something that was confirmed in this intense working day held in the idyllic surroundings of the port of Alicante.