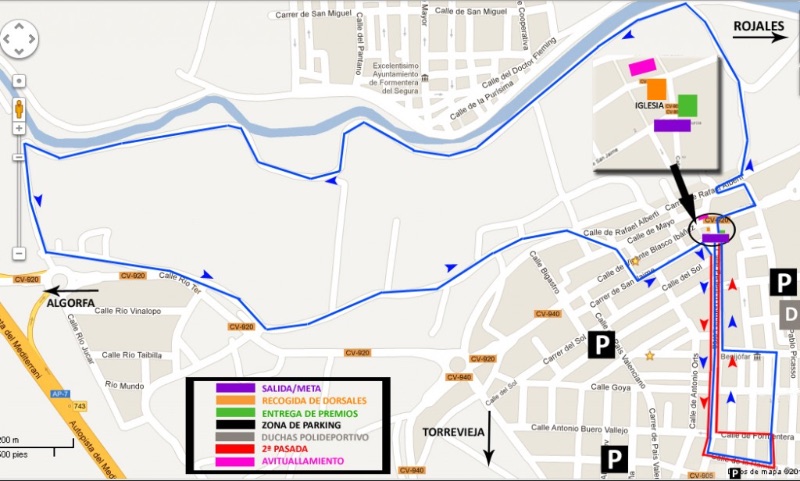 GAMBÍN Oranges in the Benijófar Popular Race
The promotion of sport and its associated benefits form an indivisible part of Grupo GAMBÍN's DNA. The desire to constantly improve and better oneself, sacrifice in search of the common good, teamwork and a commitment to a healthy lifestyle are non-negotiable values for both the management and the members of the company's staff.
The company's presence and participation in sporting activities and events is constant, not only as a sponsor, but also as part of races through its club 'Gambín Runners'. Recently, its members completed Alicante Half Marathon, held on the 20th of February and during which the usual atmosphere of companionship and camaraderie reigned.
Next Sunday, 6th of March, GAMBÍN will also be present at the '10ª Carrera Popular Benijófar Premio Casas Manuel', which will be held in this town of the Vega Baja. But on this occasion, the presence of the citrus fruit distribution and export company based in Cox will not be merely sporting, as it will be the official supplier of the oranges that all participants will be able to taste at the end of the race.
GAMBÍN will be providing bags with several units of this refreshing citrus fruit for the runners to recharge their batteries at the end of the 7,600 metres of the race, the start and finish line of which will be located in the town's Avenida Federico García Lorca.
Sport, fruit and camaraderie: the best plan for a Sunday morning!