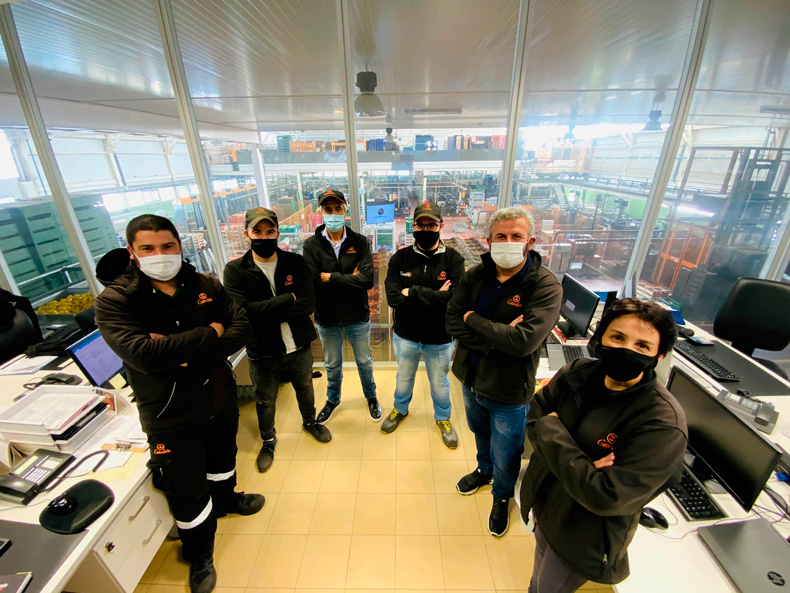 GAMBÍN: in union there is strength
"Coming together is a beginning. Keeping together is progress. Working together is success". The famous businessman Henry Ford already described the evolution of his work teams in this way, something that can be extrapolated to any business organisation regardless of the sector. Indeed, we could state that every company will go through at least two of the three phases to which the American magnate referred: on the one hand, the initial creation of the team with its members and the setting of final objectives; on the other hand, the development and implementation of its operating rules.
This does not guarantee that the entire team is success-oriented and that it will succeed. Two factors will be fundamental in their alignment and engagement as a group. The first factor involves the leadership style and its focus on serving the group; the second factor concerns the management and resolution of conflicts that arise as a result of the operating rules and the individual interests of the group members.
At GAMBÍN we are aware that both the role of the circumstantial leader of a team and that of its members must favour these prerogatives as a prior step to achieving objectives and, therefore, success.
In this context, we seek to incorporate workers who, in addition to integrating into their departmental team, can at any time assume circumstantial leadership.
The current development and organisational evolution of the company means that we are in demand for positions and profiles in the areas of quality, production planning and control, logistics and sales:
Junior and senior quality technicians for the citrus packing plant
Technician in production planning and control
Logistic Operations Supervisor
Citrus sales representative for the export market
What all these positions have in common is the need to work in multidisciplinary teams and take on the challenge of exercising circumstantial leadership of a project in due course, after an appropriate period of experience and learning under the guidance of the company.
Are you up to the challenge? Go to our employment page (www.jgambin.com) or visit our profile on LinkedIN to consult and register for the various offers available!
Welcome to the EMOTIONAL EXPERIENCE!