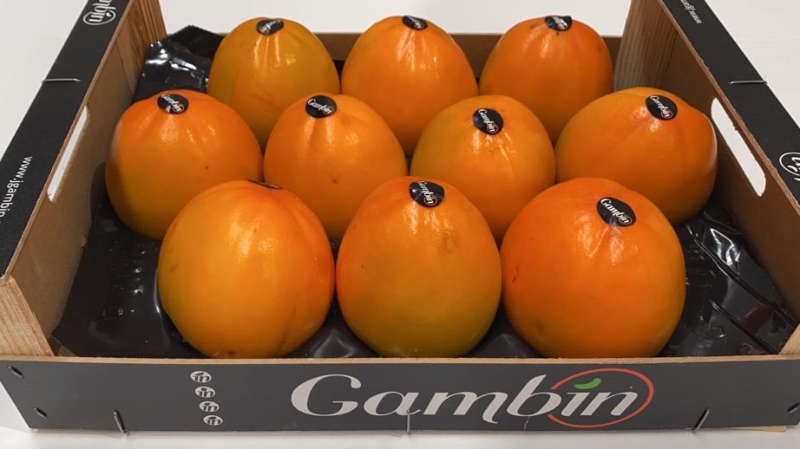 Japanese researchers conclude that persimmon may reduce the effects of Covid-19
A research group at Nara Medical University in the western Japanese city of Kashihara have announced the results of experiments carried out on hamsters. These results reveal a significant reduction in infections and disease development in animals whose saliva contained bitter juice or tannin extracted from persimmon.
The researchers' findings were published in the online version of the British journal Scientific Reports on the 8th of December, as well as in the journal Nature (read the report here https://rdcu.be/cDbw2).
The experiment was conducted by a team that included immunology professor Toshihiro Ito and Hisakazu Yano, professor of microbiology and infectious diseases. The researchers observed the evolution of hamsters that had been administered high-purity persimmon tannin in the oral cavity, and those that had not, after three days of being infected with the coronavirus.
Hamsters that were not given tannin had a higher viral load in their lungs and developed pneumonia. On the contrary, hamsters that had received persimmon tannin had a lower viral load in their lungs and showed no signs of pneumonia.
In addition, when persimmon tannin-treated hamsters and untreated COVID-19-infected hamsters were placed in the same cage for 30 minutes, no virus was detected in the lungs of the treated hamsters one week later.
In September 2020, Ito's team confirmed in vitro experiments that persimmon tannin has the effect of reducing the infectivity of coronavirus in saliva. The researchers claim that the experiment with hamsters showed that it is difficult to become infected with the coronavirus or develop severe symptoms if the saliva contains persimmon tannin.
Ito explained: "From the results of the animal model, we can expect to use persimmon tannin to prevent and treat coronavirus infections. We are currently conducting clinical research in humans".
At the beginning of this season, GAMBÍN launched its line of persimmon produced in the Valencian Community, available in markets all over Europe.