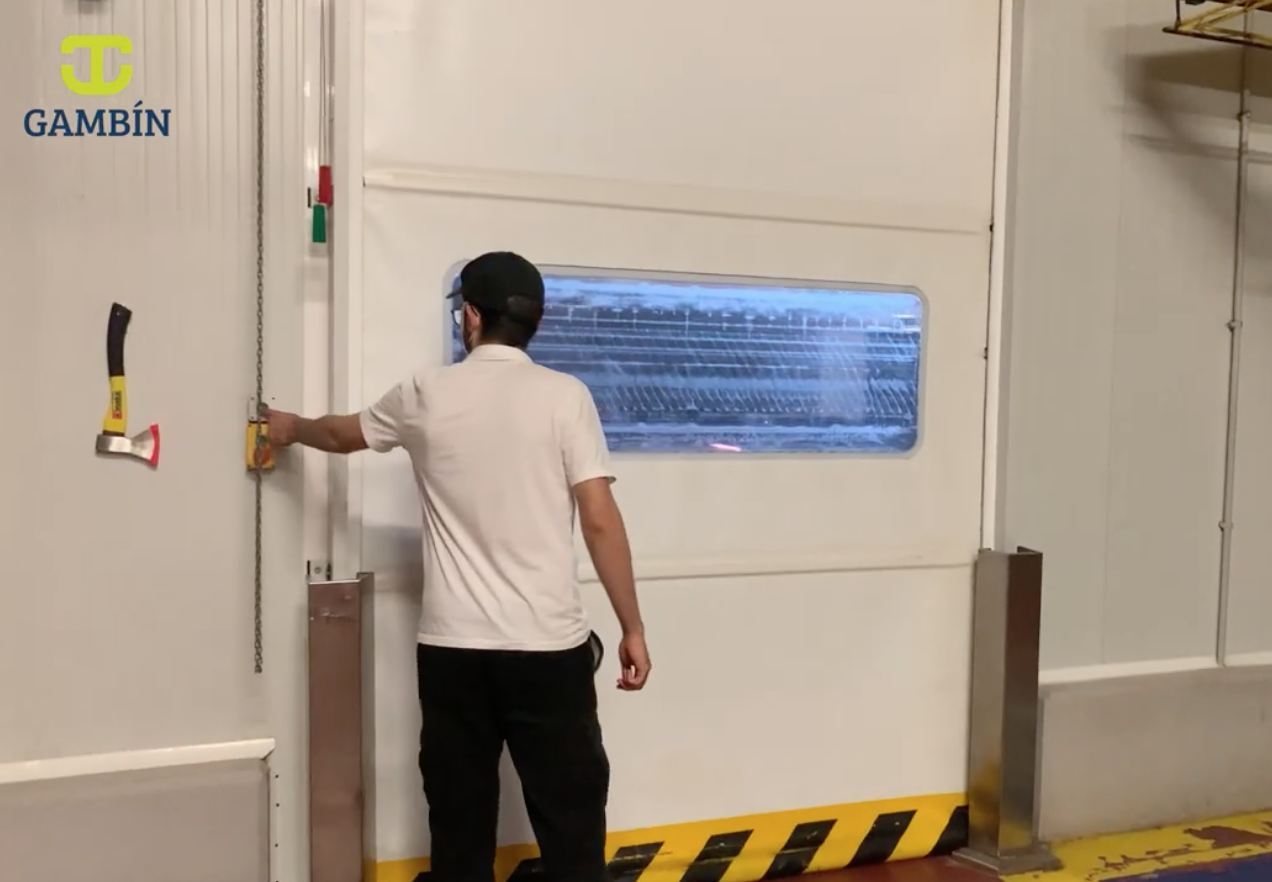 GRUPO GAMBÍN, committed to energy saving
Energy consumption is a fundamental issue for any company at all times, and this is particularly important in the current context of geopolitical instability in Europe, with escalating costs that could weigh down many businesses.
The responsible use of all resources that require energy in any form (hydrocarbons or electricity) is key to being competitive in the markets. But there is also an underlying issue that is not at all trivial, such as environmental awareness and the sustainability of our ecosystems.
For this reason, GRUPO GAMBÍN pays special attention to the use that is made of the different equipment and machinery in all areas of the company: from the offices to the operational centre, including logistics.
The entire organisation is in line with protocols that allow for maximum efficiency, avoiding energy waste and being environmentally friendly.
Through the various internal communication channels (Digital Signage, printed signage, digital messaging, work groups, etc.), all members of the company receive precise instructions and awareness-raising messages:
- Switching off the computer / lights / air conditioning when leaving the office and before long breaks, setting automatic sleep and shutdown.
- Shutdown of the entire production line during breaks, including lighting and small equipment such as labellers.
- Full coordination with those in charge and those responsible for reporting incidents when the malfunctioning of elements that may cause energy losses is detected, such as cold rooms, degreening rooms, etc.
- Connection of transport and lifting equipment only when in use.
- Checking the total closure and isolation of the cold rooms, respecting the conditioning times before introducing the fruit, as well as planning maintenance in time.
In addition, GRUPO GAMBÍN is continually renewing its machinery and vehicles, favouring electric energy over fossil fuels.
A corporate policy geared towards environmental awareness, which also helps to reduce cost increases for customers and end-consumers.