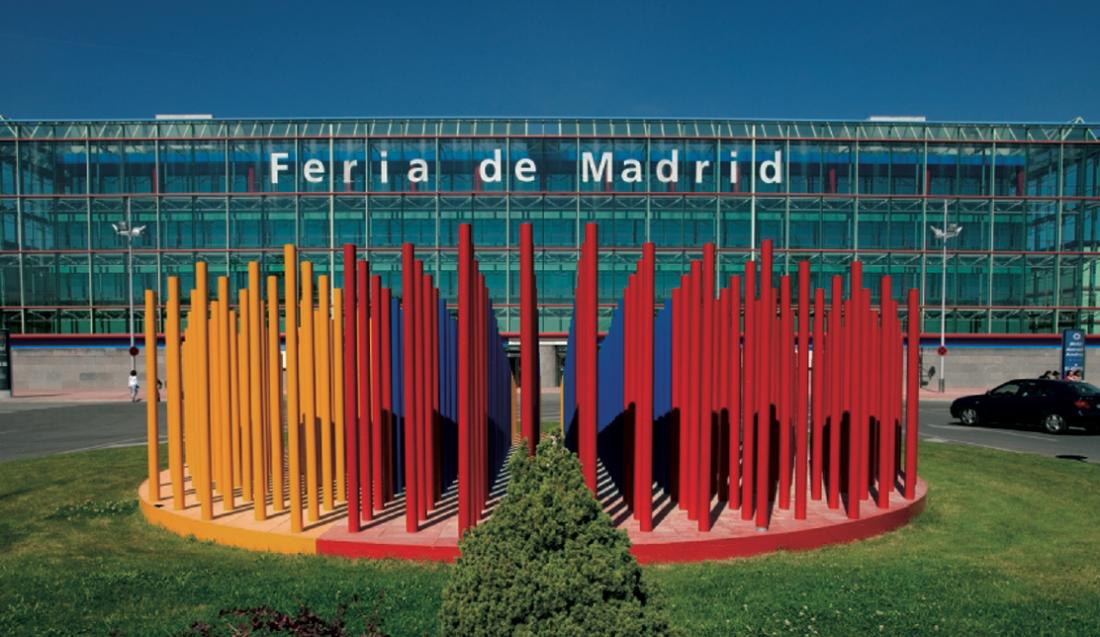 GAMBÍN will be present at Fruit Attraction 2021 to celebrate the return to normality
Almost two years have passed since the last edition of the Fruit Attraction fair in Madrid was held, which was for many exhibitors the last one under normal conditions before the pandemic, since many of them decided to reduce their presence at Fruit Logistica Berlin due to the still incipient but already disturbing threat of Covid-19.
For this reason, the celebration of this great event at IFEMA will be very special. It will be a meeting point for the entire fruit and vegetable sector, which will undoubtedly be delighted to see what is expected to be a return to the living conditions we are all longing for: freedom of movement, ease in developing personal and professional relationships, as well as the start of so many projects that the pandemic forced to be put on the back burner.
As it could not be otherwise, GAMBÍN will once again be present at this edition, as it has been doing consistently for the past few years. As soon as the fair was confirmed, the different departments of the company set to work to develop a proposal aimed at meeting the objectives that define the company's presence at events of this kind:
Meeting with suppliers and customers to strengthen the bonds that bind them together, focusing especially on forecasting and immediate logistics and making the most of the coincidence with the beginning of the campaign.
To promote GAMBÍN products in order to open up new commercial networks, as well as possible new supply channels.
To observe, study and absorb all the novelties and trends that the sector offers, both in terms of production and marketing, with the aim of adapting themselves to the demand of the markets.
Stand 3F01B in Pavilion 3 will be again the location of the GAMBÍN stand, a privileged place with easy access as it is located in an open and busy area, thus favouring the convenience of the visitors. The Marketing and Communication Department of GAMBÍN is already giving the final tweaks to the stand, taking into account the suggestions of the other areas of the company to offer again a ground-breaking and innovative proposal. Always including all the necessary safety measures, such as distance between visitors, disinfection of the area, etcetera.
The event will take place on 5, 6 and 7 October, with more details to follow in future updates.