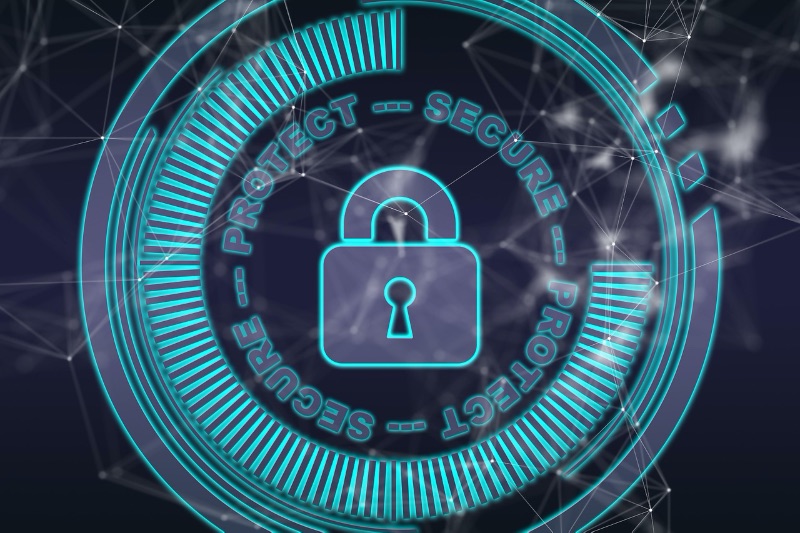 Cybersecurity in the company: a guarantee against attacks
Cybersecurity has become a discipline of great importance and presence in businesses. While the accelerating pace of techno-globalisation has brought with it a multitude of benefits and new possibilities, it has also provided a new opportunity and tool for criminals. Something to which the private sector, as well as the public sector or even ordinary citizens, cannot be oblivious.
Among the many known types of attacks, phishing is one of the most common. This is a type of social engineering attack that seeks to acquire confidential information fraudulently and can come from different sources such as emails, text messages or phone calls, among others.
Grupo GAMBÍN pays the utmost attention to these practices, for which its Systems Department continually adopts preventive measures combining managed security services with employee training and awareness campaigns. Both through internal communication tools and direct recommendations, including:
If there is the slightest doubt about a suspicious e-mail, report it.
Always verify the origin of the sender.
Avoid using links in e-mails.
Never give out passwords.
Check the website's security indicators.
Do not download or open documents from untrusted sources.
In addition, Grupo GAMBÍN works with innovative technologies and the most prestigious software suppliers on the market, while at the same time complying with all the protocols in terms of data protection to guarantee the security of all communications with clients, suppliers and collaborators.