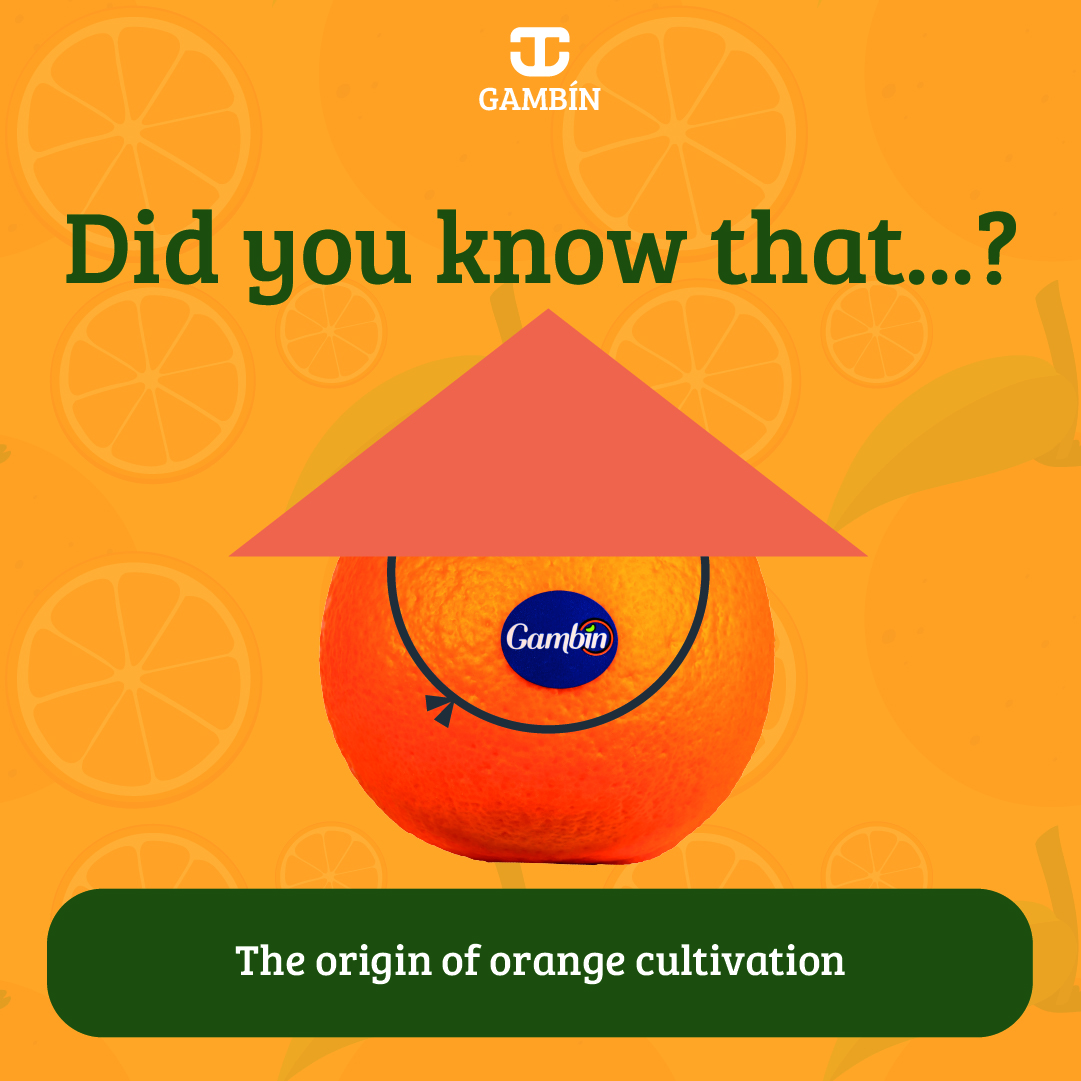 Did you know that...? The origin of orange farming
The orange has its origins in Asia. Specifically in China, where farmers began cultivating it in the south of the country. Its qualities and flavour soon made it famous, spreading rapidly throughout Europe thanks to the famous Silk Road and the campaigns of Alexander the Great. In Spain, orange cultivation experienced a boost with the Moorish presence in the 10th century. Specifically, the orange tree was highly appreciated as an ornamental tree for its aesthetic presence and the aroma of its orange blossom flowers, in addition to the healing properties attributed to it. This passion led to the proliferation of its cultivation, which still continues to this day, as can be seen in many of our cities, especially in the Valencian Community and the south of the Iberian Peninsula.
Discover more curiosities in the "Did you know?" section of our social networks.