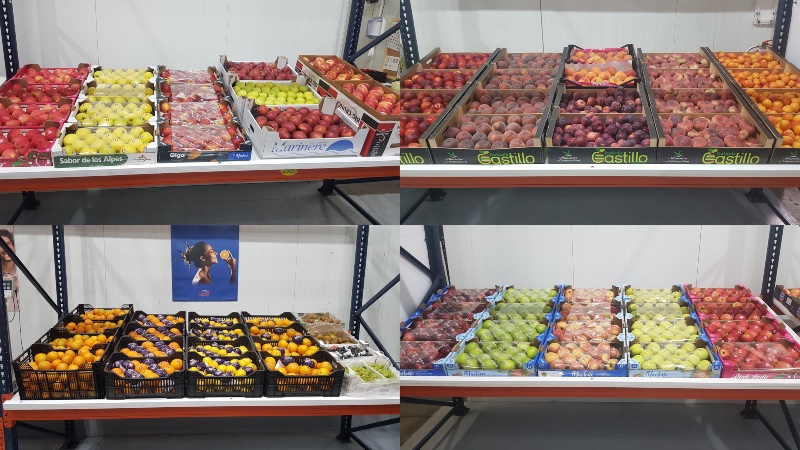 GAMBÍN Canarias: fruit for all tastes
Nearly a decade of experience endorses GAMBÍN Canarias as one of the main actors in the distribution of fruit and vegetables in the archipelago. With more than 100 million kilograms marketed in recent years, the company has earned recognition and prestige as a brand in the Canary Islands market.
This has been achieved through a firm commitment to quality, reliability and continuity of goods in the distribution to large stores and supermarkets, wholesalers, retailers, catering centres and the food services channel. The organisation of the GAMBÍN Group and its national and international commercial alliances play a strategic role in this, as does its commitment to a large team of people from the Canary Islands or firmly established on the islands, who are familiar with the idiosyncrasies and particularities of their markets.
As a supplier of fruit and vegetables for the Canary Islands, it is a fundamental part of the shopping basket and food consumption preferences of locals, second residents and tourists. To do so, it has a wide range of tropical fruit such as bananas, avocados, pineapples and papayas; vegetables such as tomatoes, potatoes, courgettes and peppers; and of course, a unique offer in citrus fruits, with oranges, lemons and tangerines that stand out in the markets of Tenerife and Las Palmas.